GAS VEHICLES
Maintenance Schedules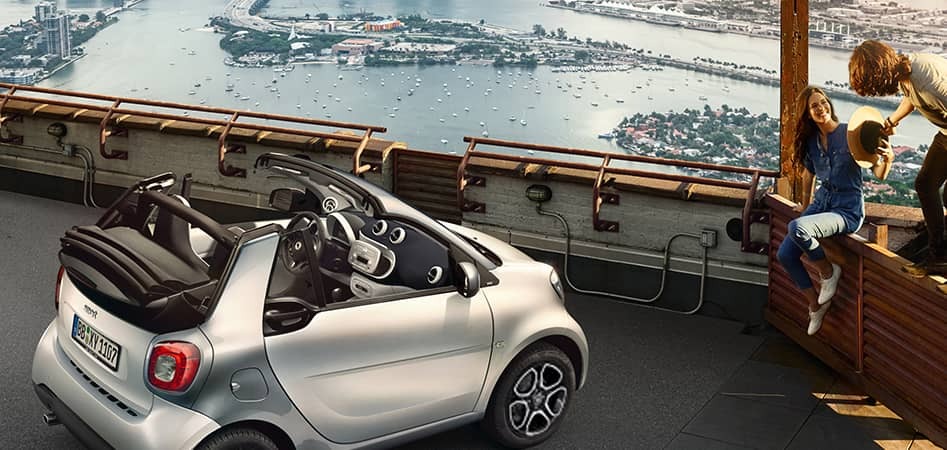 Newer and smarter.
Bring your smart vehicle in for routine maintenance to ensure it lasts on and off the road. We'll perform a complete check on your vehicle to make sure it performs today, tomorrow and in years to come.
Older and lovable.
A smart vehicle will perform for years if you give it the attention it deserves. We'll take care of your smart by greasing the hinges and locks, and checking all of the elements that keep your vehicle running smoothly. We'll even replace anything from brake fluid—to engine coolant—to spark plugs.
Ready to schedule service?