Mercedes-Benz is proud to offer top-of-the-line vans with unlimited upfit options that ensure you're ready for anything. The Sprinter and Metris vans have become synonymous with quality and connectedness, making these vehicles perfect not only for your business but for your life in all its phases.
Sprinter Vans
Sprinter vans get the job done every time. They are the hardest working full-sized vans in their class. With four styles to choose from, there's a Sprinter van perfectly suited for your line of work, whether it's the cargo van, passenger van, crew van, or cab chassis.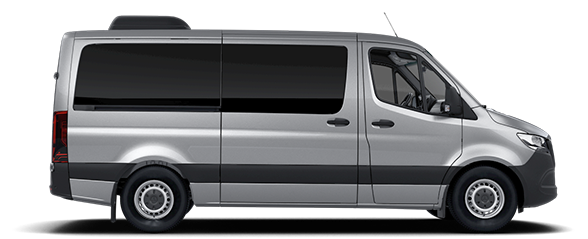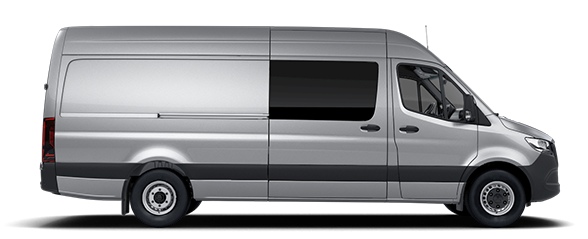 Sprinter Vans
The adaptability of the Sprinter van, as well as its multitude of features, is what makes it the transportation of choice for couriers, contractors, landscapers, caterers, and more everywhere. Sprinter vans are designed with safety in mind, along with helpful integrations to avoid distractions, stay connected, minimize operating costs, and maximize overall utility—all without sacrificing the look you've come to love.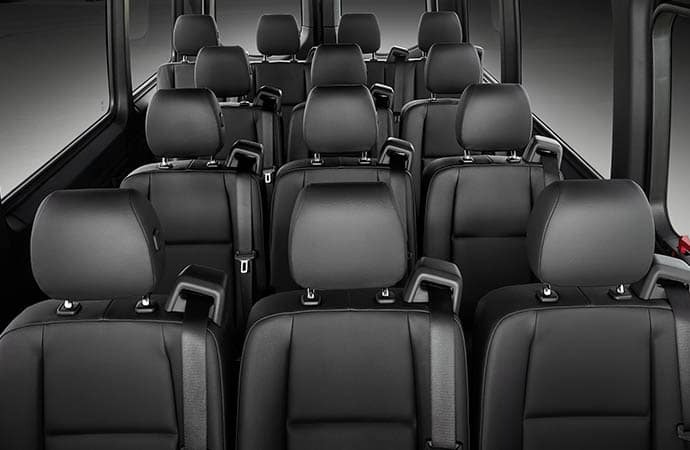 Browse Sprinter
Metris Vans
Perfectly sized for whatever you need, Metris vans easily fit in your garage or city parking structure; and their turning radius smoothly enables you to navigate your way through narrow streets.
Available as a cargo van, worker cargo van, passenger van, or worker passenger van, the Metris combines smaller size with impressive performance to make it the most efficient vehicle for your needs.
Metris Vans
Fully loaded with advanced safety options, integrated technology such as Crosswind Assist, and more, the Metris will soon become your favorite partner in whatever you do.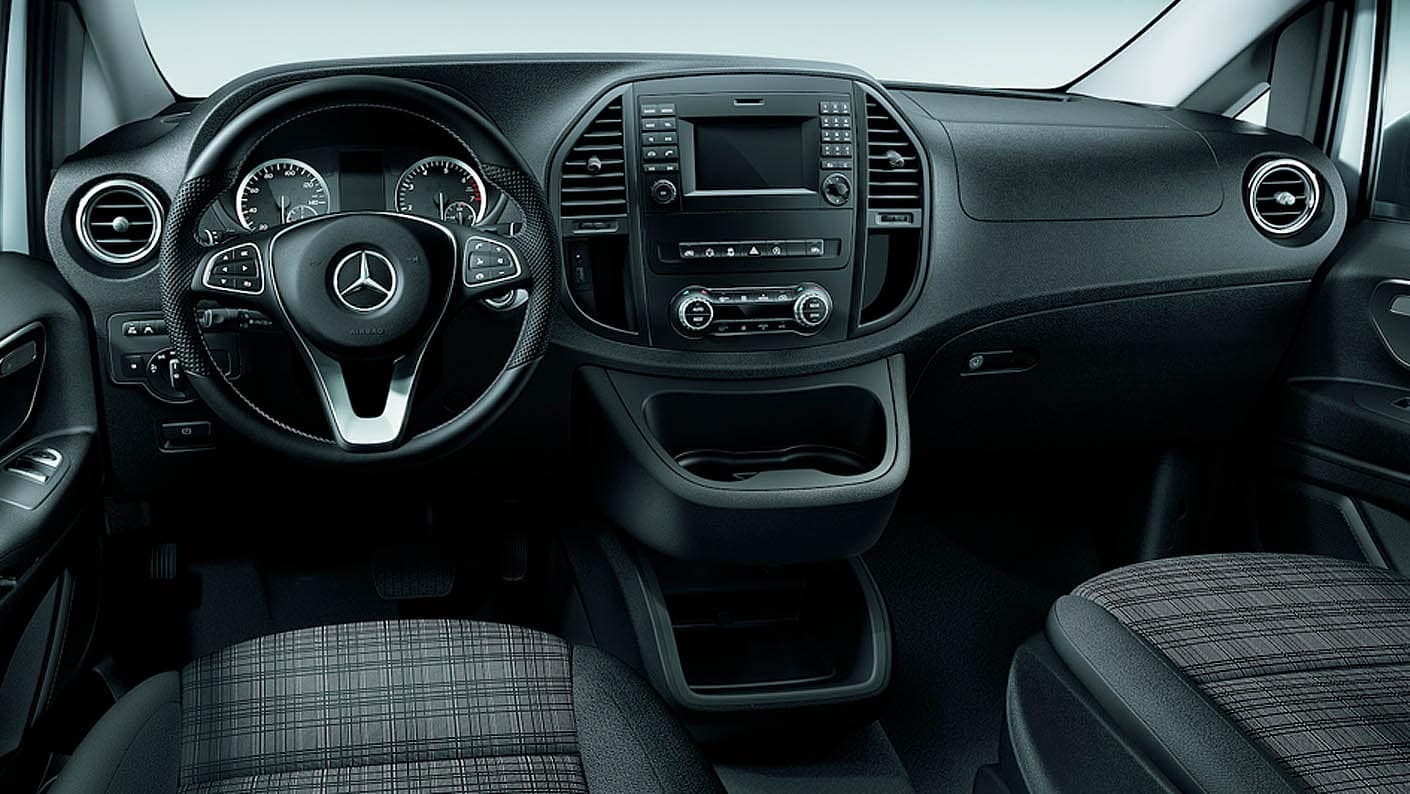 Upfitting and You
With an upfitted van, the possibilities are endless. From a van designed specifically for an HVAC company to a custom bike trip shuttle, see how your new van can be the perfect fit for you.
Ask About Uplift Options